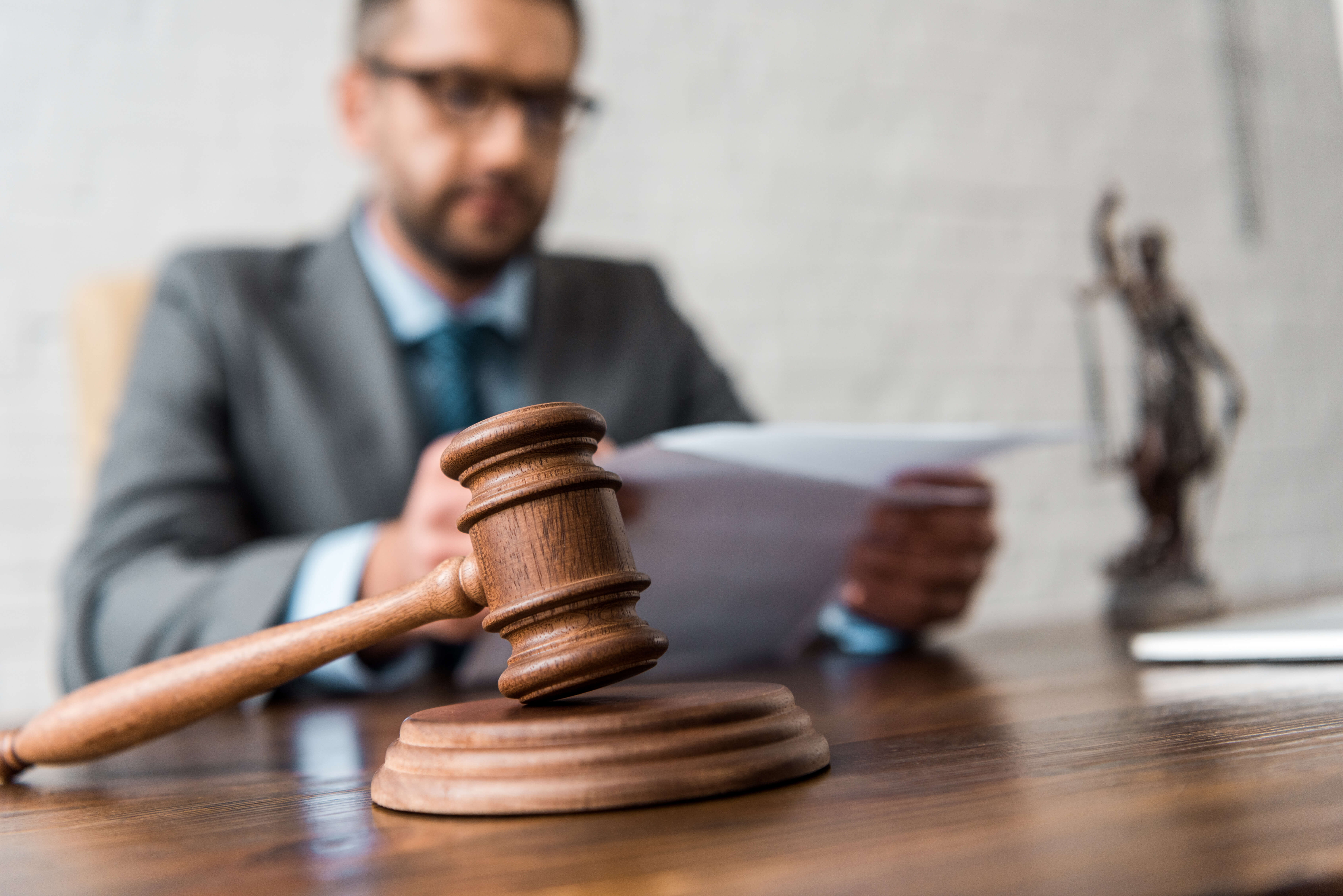 One of the most frightening acronyms in the USA is IRS. This seemingly all-powerful government agency can strike fear into almost anybody. If ever there was a time you needed a lawyer, getting out of debt to the IRS is one of the best.
What is a tax attorney, and how can one help you? Read on to learn more.
Defining the Tax Attorney
A tax attorney is a qualified lawyer with extensive experience in tax law. Need more detail?
Most tax lawyers start by obtaining an undergraduate degree in business, economics, finance, or accountancy. Then they go to law school, in particular, one with a substantial tax law program, where they earn their JD (Juris Doctor).
Some may go for more education and continue with a Master of Law in Taxation or LLM. Also, they must pass the bar exam in the state where they wish to practice. To become a tax attorney, they apply to the American Bar exam to become qualified.
A tax lawyer is helpful in many areas, such as:
Monitoring income from a wide range of sources
IP purchases
Estate transfers
Multiple types of business transactions
And they can help with IRS debt.
Many tax attorneys are members of larger law firms. You can also find solo practitioners or small law firms specializing in tax law. Tax resolution companies like Top Tax Defenders also employ tax lawyers.
When Should You Call a Tax Lawyer?
Believe it or not, most people call a tax lawyer because they have tax debt problems. They need help in one or more areas, including:
Delinquent or unfiled tax returns
Tax penalties
Audit representation
Tax court
The release of tax liens or levies
Removing wage garnishment
Unpaid or outstanding taxes
Of course, if you are accused of tax fraud, you want a tax lawyer on your side.
Some signs you need a lawyer include:
Owing $10,000 or more to the IRS
Owing penalties to the IRS
Having two or more years of unfiled returns
The IRS has levied your bank account
The IRS has placed a lien on your property
The IRS is garnishing your wages
You just need help with the IRS, goshdarnit
How Can a Tax Attorney Help You?
As it turns out, the IRS offers a number of ways to settle your tax debt that don't include draconian action. A tax lawyer is a terrific partner when you need to figure out how to pay your taxes without going broke.
Tax lawyers can help with Offers in Compromise or assist you in getting into a payment or installment agreement. They can help with tax abatement and bankruptcy. If you have a business tax controversy, a tax attorney is the answer to your problem. They even help in cases of willful failure to file.
In some instances, you may need innocent spouse relief or to be placed on the Currently Not Collectible (CNC) list. A lawyer can help here, too.
The Benefits of Hiring a Tax Lawyer
A tax attorney can benefit you in so many ways.
Most importantly, a tax attorney understands the complexity of US tax law. The American tax code goes on for days, in thick binders of paper and endless computer files. Tax attorneys offer comprehensive tax advice in areas most other providers can't. Your accountant or tax preparer won't have the qualifications.
You have quick access to someone with the expertise and skills you lack, plus stress reduction.
It feels better to have a lawyer by your side, representing you with the IRS. In meetings and communications with the agency, a lawyer can act on your behalf or negotiate amounts you owe to the IRS, in or out of court. Either way, you also benefit from attorney-client privilege to protect your privacy.
Tax attorneys help in audits and save money on your back taxes. Of course, if you land in court, your tax attorney is there for you.
How Much Should You Expect to Pay for Hiring a Tax Attorney?
Like any professional service, the amount you pay varies. Factors affecting the cost include:
The case type, including the amount of investigation it requires
The type of tax resolution you decide to use
The length of the case
The number of support staff required, such as multiple lawyers, Enrolled Agents, CPAs, or paralegals
The fee structure of the attorney or law firm
Before signing a contract with a lawyer, be sure you understand any fee structure. Some charge a flat fee for a specific type of case. Others charge hourly or charge separate fees for investigation and resolution.
Multiple lawyers cost more than Enrolled Agents or other tax professionals when it comes to supporting staff.
Tips for Finding a Qualified Tax Lawyer
If you decide you need a tax attorney, start your research online. Look for qualifications in your specific problem. Once you narrow your list, check reviews from previous clients and ask for references.
If an attorney or law firm refuses to provide references, give them a hard pass. Refusing to provide references is a big red flag that you might not appreciate the results they get or how much they charge.
Going local for your attorney brings convenience if you need face-to-face meetings or want to drop off documentation personally. However, you also limit the pool to pick from, and you risk not finding someone well-versed in your particular problem. You might not be able to find anyone with an established relationship with the IRS, which is always helpful.
Also, driving back and forth to meetings and dropping off documentation can waste time. As the pandemic showed us, online is more convenient and just as effective as walking into an office.
Get a Tax Lawyer — It's the Smart Thing to Do
The IRS has a fearsome reputation that has been well-earned. If you find yourself deep in debt and need expert advice on how to get out, a tax lawyer is your best buddy. A tax attorney stands between you and the scary Internal Revenue Service and understands tax law better than you ever will or want to.
In the long run, using a tax lawyer to help you with IRS debt reduces your stress while saving you money and time. At Top Tax Defenders, we have access to a number of dependable, experienced tax attorneys, enabling us to provide a full range of tax services to resolve your IRS problems fast. Contact us today to learn more.